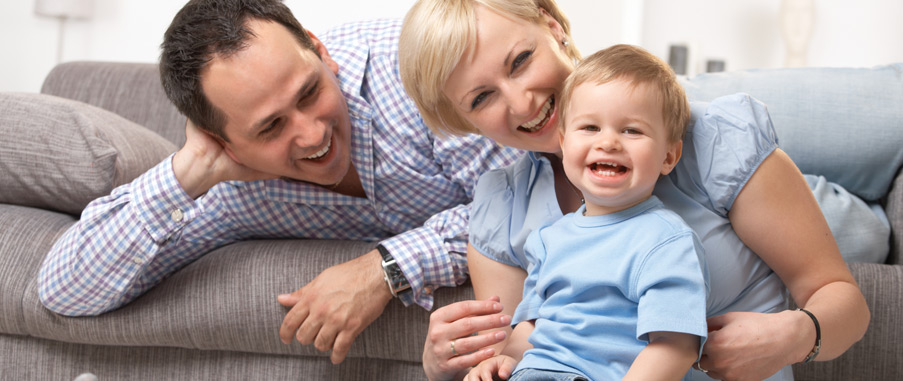 Welcome to the My Observer®
portal, your starting point for remote access to the Observer communicating system. This portal allows you to register your system, choose notification options, see a summary of all of your systems, and download mobile apps to access your system on-the-go.
Sign up
To register your system, begin by clicking "Sign up." You will be directed through a simple 5-step process to create your individual user and system information.
This website uses cookies. By continuing to use this website you are giving consent to cookies being used. For information on cookies and how you can disable them visit our Cookie Usage Page.I Understand